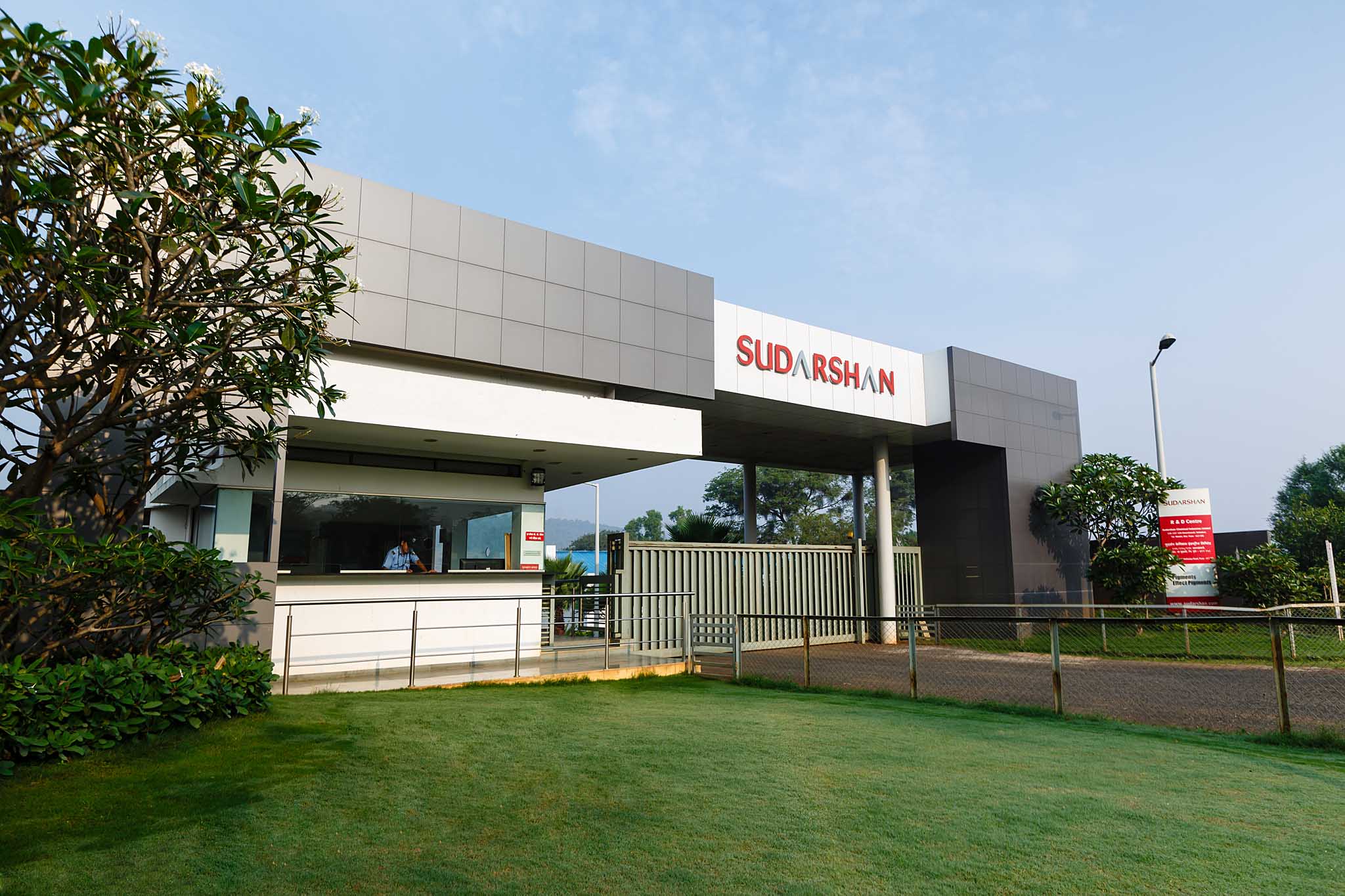 ---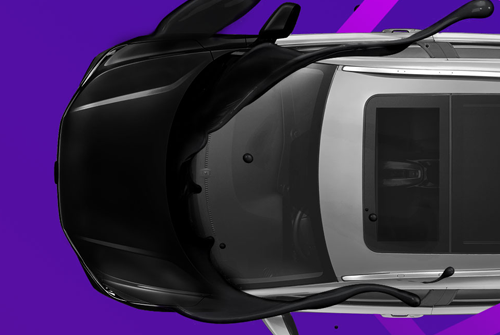 ---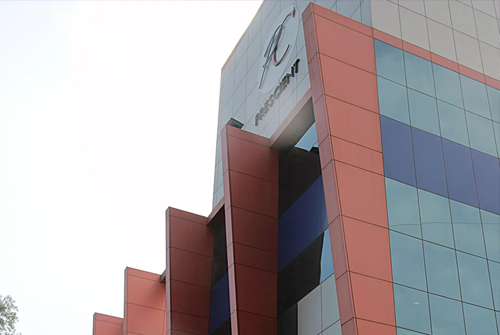 ---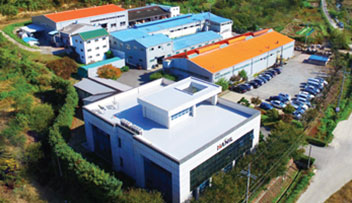 Manufacturers of "Cerarin" complex mixed metal oxide pigments with exceptional durability, ease of dispersion and high hiding power. To give the pigments their exceptional properties they are produced at temperatures >800 Deg C.
Cerarin pigments offer unbeatable weatherability, light fastness, heat and chemical resistance. They are the most chemically resistant and stable pigments known to man.
APPLICATIONS
COATING
Coil Coating
Industrial
Exterior Decorative
Powder coatings
Heat resistant coatings.
PLASTICS
Polyolefines
Engineering plastics
CONSTRUCTION
CERARIN IR (Infrared reflective)
Cerarin IR pigments exhibit high TSR (Total Solar Reflectance). Recommended for coating applications that are designed to reflect solar energy.
QUALITY
Registrations:
| | |
| --- | --- |
| ISO 9001 | Quality management |
| ISO 14001 | Environmental management |
| REACH | Registered. |
Environment:
| | |
| --- | --- |
| AP89/1 | Indirect food contact |
| EN71/3 | Toys |
| 94/62/EC | Packaging and waste |
| | ROHS |
If you would like to learn more about Hanil pigments please visit their website: http://www.hiccolor.com
Xena Chemicals
Whatever our client's needs we take pleasure in always being ready to help by providing a quality personalised service backed by 40 years of collective expertise in plastics, pigments and speciality chemicals.
Contacts
Unit 1 Ferngate Studios
Cnr. Oxford St. and Long Ave, Ferndale
Phone: +27 (0)11 462 5600
Email:
admin@xenachemicals.co.za